2019 is here and I wanted to take some time to reflect on 2018 as a whole. This year has been great for Henry Jones Photography. This year has been filled with some ups and down in my personal life but I would say I had a bunch of ups. In 2018 I lost a few loved ones but photography helped me deal with it. I wish I could share all of the great moments I had in 2018 but I cant and I didn't want to bore you. So I will hit on a few highlights.
This year I went through a rebranding of my business with included me changing my business name from J² Images to Henry Jones Photography. I will be the first to tell you I am glad I made the change. This change has helped individuals remember my name and gave me a good reason to change up my look.
I included a few of my favorite images from 2018 below so take a quick minute to check them out. If you have some favorite images please comment below and share the blog on your social media for others to enjoy. If I worked with you previously I can't wait to work with you again and if I haven't now is the time to get ins so I can add your images to my favorite list of images for 2019.
FAMILIES
Last year I had the pleasure of capturing several family sessions. I love working with families because they can be a challenge. Most younger kids do not want to take family pictures but the majority of my sessions the parents are surprised to see their kids did so great. I like to have fun with the family and I give everyone their own time to shine in front of the camera. It's all about creating long lasting images of you and your family all together having a good time, plain and simple.
INDIVIDUALS
I had some great individual sessions as well. Last year I had a decent amount of branding, blogger, headshots and senior sessions. Each time I learned so much about the individual and myself. In 2019 I plan to pull in a few more males to photography.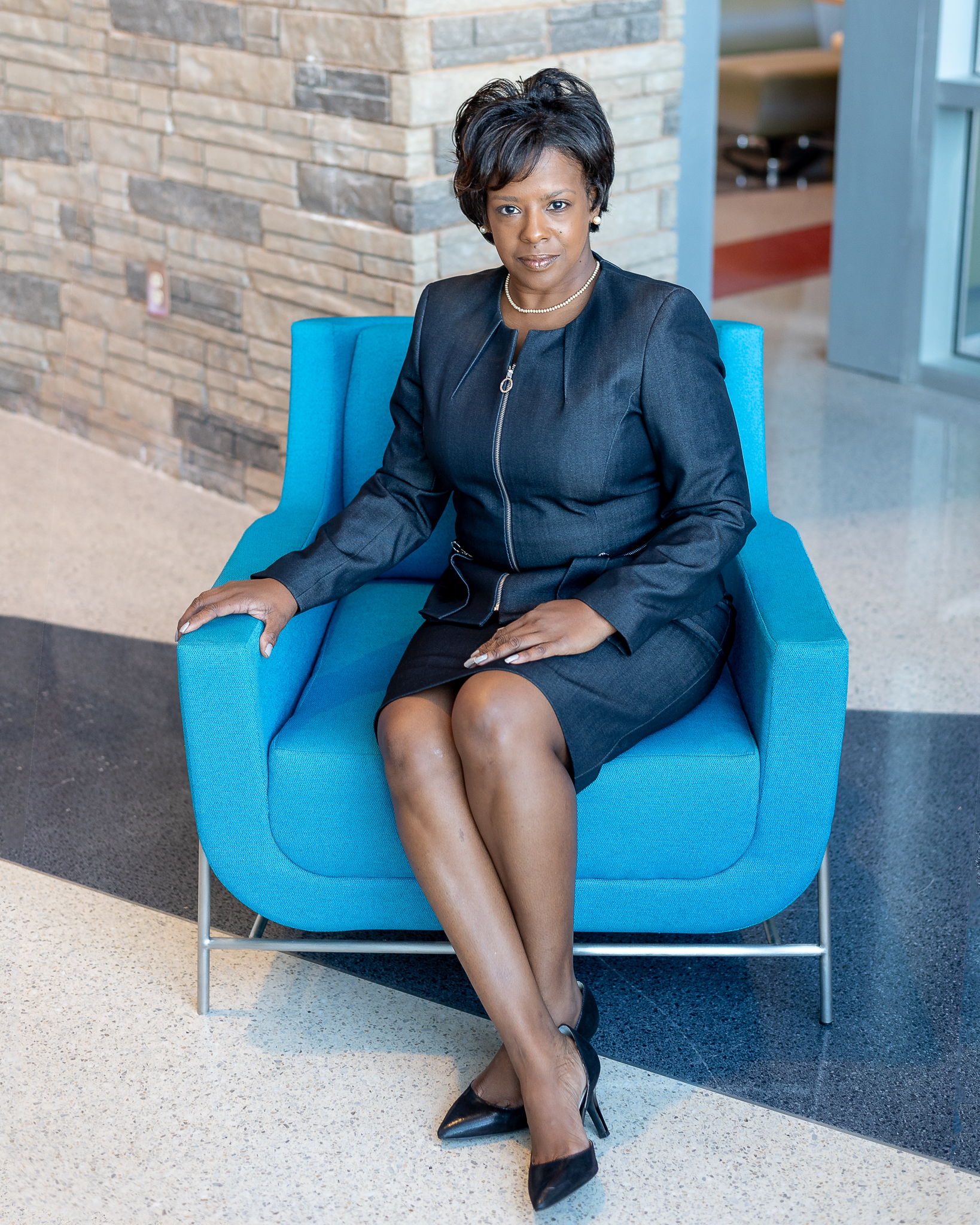 EVENTS
I got my start in photography working events. I love working events because I get to capture so much in a short amount of time. What all do I capture? The details & decor of the event, candids, group photos and more.
SUGAR AND MONEY
Also in 2018 my wife Jackie, released her personal finance blog Sugar and Money. She details how she paid off $40,000+ in debt, provide details on paying off debt, saving and more. I am the man behind 80% of her photos she has on her social media pages and blog. Do me a favor and check out her blog.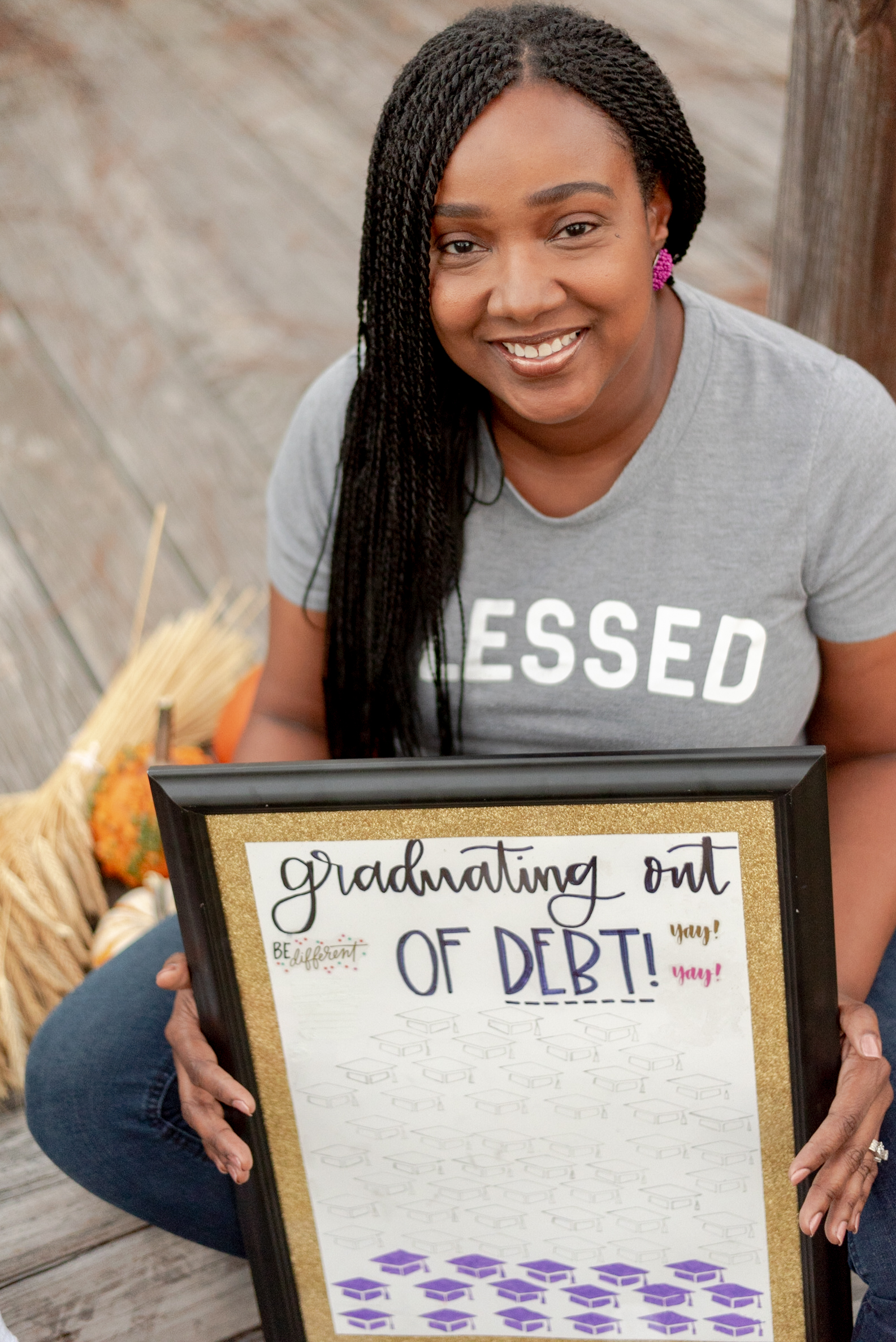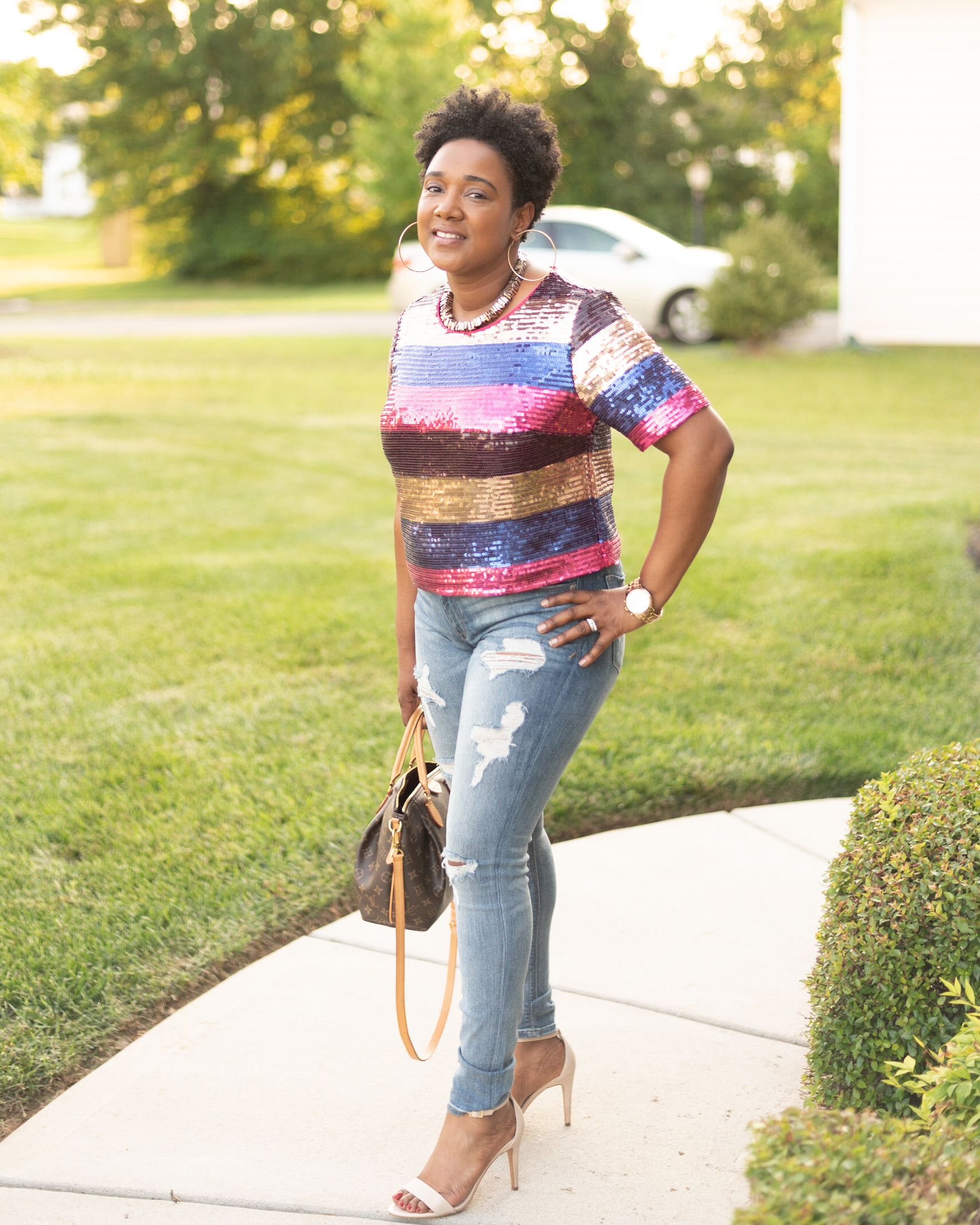 Bridal
Here comes the bride. I enjoyed these 2 bridal sessions in 2018. Both images were fun to create because they both brought their personality to the session. In 2019 I hope to have more brides added for their portraits that will be hung up in their home for a lifetime.
Please like the blog post, comment and share it on your social media pages with your friends. If you want me to capture your special moment please click the CONTACT ME button below or email me at henry@henryjonesphotography.com.